Hashcode Solutions: A full service Information Technology Company
Our team develops result oriented all in one business solutions for forward thinking companies. We have a proven track record in increasing productivity and hence revenues for our clients.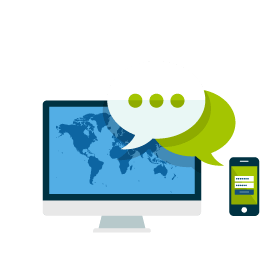 We @Hashcode Solutions pursue relationships based on transparency, persistence, mutual trust, and integrity with our employees, customers and other business partners.
About Us
Hashcode Solutions is  a world-class software development company that Provides all Purpose Business Management Solutions for your Business.
Hashcode Solutions, with proven expertise in IT and Opensource Business Management Solutions and with a considerable portfolio of successfully completed international projects. Our projects range from single-purpose tasks for small businesses to highly complex, multi-platform systems for large corporate clients.
At Hashcode Solutions our methodologies are focused on creating synergies between the legacy systems and the new age systems. We want to get the best of the worlds to establish a cohesive integration which can used to deliver the best possible solutions or help optimize the systems, applications and mechanism to the maximum.
Our team of specialists consistently delivers outstanding results combining creative ideas with our vast experience. We can help you build a sustainable, meaningful relationship with your clients. So if you are ready to take your business to the next level, let us show you what are the possibilities.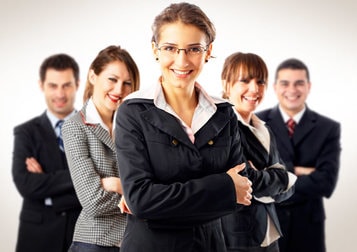 Since we began our operations, we have cut our teeth on challenging client projects and left an indelible imprint in the world of ERP and CRM development. HashCode Solutions quickly become a reputed name in the industry as it excels at seamlessly delivering a comprehensive range of business solutions across diverse business verticals.
We Specializes in Custom ERP Developments, Odoo Implementation, Tailor Made CRM Solutions, Localized Human Resource Management Solutions, Localised Accounting Solutions, All Purpose Business Management Solutions that could be customized on Demand. Our sole focus remains to provide an cutting edge solutions to the your business.
O U R V I S I O N
We want to change the way businesses speak, listen and share.
Passionate About Our Clients
Our work speaks for itself. We deliver an outstanding service custom-tailored to each and every one of our clients — big or small.