Odoo Demo
Odoo is no doubt the best complete Open-source ERP software out there. make the best use of it and Grow your business with the multi-faceted Odoo Apps.
Odoo is a suite of all in one business management applications. Odoo's amazing 3000 seamlessly integrated apps can serves all your business purposes. We provide customization, custom development as well as integration to various popular business services with odoo.
Odoo Video Tour
Harness the power of Odoo for your business.
Odoo CRM Tour
Odoo's CRM empowers you to build better relationship with your customers.
Here is how..
Odoo Ecommerce Website Tour
Build beautiful business websites with Odoo in minutes
Here is how..
Odoo Manufacturing Tour
Automate your Manufacturing Process and limit leakages like never before
Here is how..
Odoo Inventory Management Tour
Warehouse Management, Inventory Management, Tracking and much more
Here is how..
Odoo HR Tour
Manage Employees, thier Payrolls, Attendances, Leaves and more
Here is how..
Point of Sales for Shops and Restaurants
Use it on Ipads, Desktops, Laptops, Mobiles or on touch screen monitors, beautiful interface with robust functionality
Here is how..
Odoo Accounting Tour
Complete Financial and Analytical Accounting, a must have for your business.
Here is how..
Odoo Studio App Tour
Build your own apps with Odoo's Zero Code Platform
Here is how..
Tell us about your business
And we will provide the best solutions with Odoo
Grow your Business with Odoo Apps. Take advantage of or Odoo Implementation and customization services for all odoo apps to fit your business and you can harness the Power of odoo for your business. Contact us today.
"Hashcode Solutions is one of the most prepared companies in the open source area. Our experience with them has been delightfull."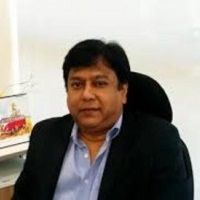 Mr Arvind Malkani
CEO & Founder, Bhartyas and Malkani
Hashcode Solutions is very definitely a competitive advantage for us, Springwala.com, their on time delivery had us a control over implementation.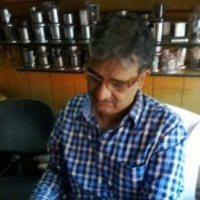 "As our business continues to grow year after year, keeping track of everything became very time-consuming and reduced our customer satisfaction. Thanks to the solution they have provided, handling data is a breeze now."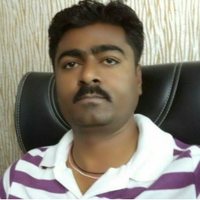 Mr. A K Sanodaria
Executive Director, Raiden Developers
"I would highly recommend this company to those looking for ERPs."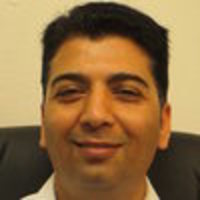 Mr Mayur J Patel
Owner, Mayur Electronics