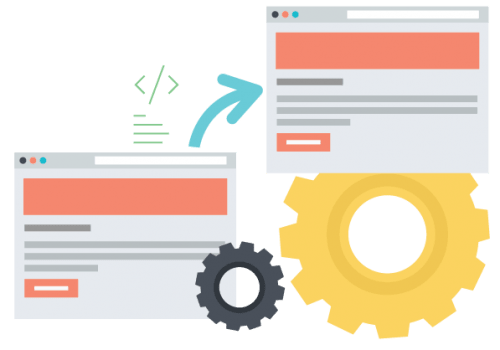 Why shall you do Odoo ERP Migration from Legacy Systems ?

To bring all your business applications under one roof
Why do you need to migrate to
Odoo ERP?


With latest technical advancements taking place all around the world, It has become very difficult to cope up with the ever growing need of your business's technical requirements. Also if you are using multiple applications to undertake different sections of your business, you must know the pain of transferring data from one system to the other.
Therefore you need to connect your business to Odoo.
Odoo understands your situation very well, it aligns all your business applications under one roof so that you need no to migrate data every now and then, also it comes up with latest features with every update, so that you focus on your business while we focus on taking it ahead of your peers as far as technology is concerned.
Benefits of Odoo over Legacy Systems
Cloud Based Solutions

So your ERP is available to all around the Globe.
User-friendly Interface

For your staff to quickly adapt to new systems.
Browser Based Solutions

To be able to run on Laptops, Ipads or Mobiles.
All under One Roof
So you have all your business processes synchronized in one system.
Hardware Integration

Integrates with Printers, Scanners, Touch-Screens, Weighing & Card-Swipe Machines.
3rd Party Integration

So you get the best of both worlds.
Why Choose Hashcode Solutions for
Migration to Odoo ERP ?

Vast Experience: Our vast experience fills in the missing pieces in jigsaw of your requirements.

Our Cost Effective Prices: We provide our services at very competitive prices.

Our Clients are Happy: and we are proud of it.

In depth Knowledge: We make sure our experiences in other industries benefits you as well.

Time tested Approach: We refine our strategies to make sure optimum results in least possible efforts.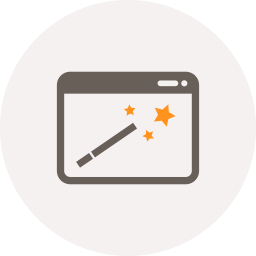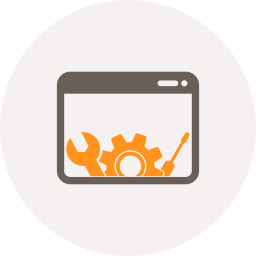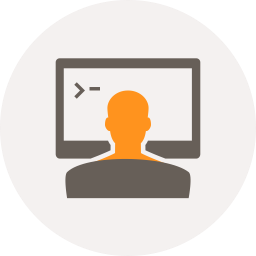 Understanding your System and your Business.
Our Team analyses your Old System.
We analyze the functional Gap between Odoo and your Old System.
We propose a transition Plan.
Designing better Solutions with Odoo
We bridge the gap between your legacy system and Odoo.
We propose better solutions.
We prepare a plan for your Data Migration.
Solutions with workflows as per your business.
We clean your Data before Migrating.
We provide thorough Testing in multiple environments.
We provide support and maintenance throughout.
Tell us about your Business Requirements
We will help you get the ERP that works for your Business.
A module broke
Grow your Business with Odoo Apps. Take advantage of or Odoo Implementation and customization services for all odoo apps to fit your business and you can harness the Power of odoo for your business. Contact us today.
"Hashcode Solutions is one of the most prepared companies in the open source area. Our experience with them has been delightfull."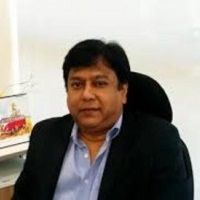 Mr Arvind Malkani
CEO & Founder, Bhartyas and Malkani
Hashcode Solutions is very definitely a competitive advantage for us, Springwala.com, their on time delivery had us a control over implementation.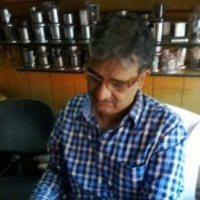 "As our business continues to grow year after year, keeping track of everything became very time-consuming and reduced our customer satisfaction. Thanks to the solution they have provided, handling data is a breeze now."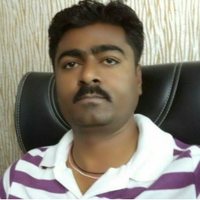 Mr. A K Sanodaria
Executive Director, Raiden Developers
"I would highly recommend this company to those looking for ERPs."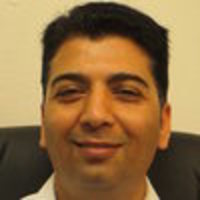 Mr Mayur J Patel
Owner, Mayur Electronics