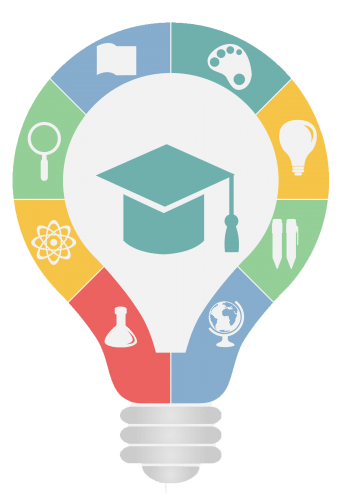 School Management
Support the essential functions of your School Administration and Operations, effectively & efficiently.
We provide one of the leading World-class Open Source School Management Software, which is designed to systematically manage schools, colleges and institutions along with all possible customization, and integration with the other systems.
Our system is specifically tailored and customized for the requirement of your industry, it not only addresses the current requirements of your school but it also provides you with the opportunity of continually improving and refining your administration processes.
Hashcode School Management Software is a Python based school management and administrative software developed to cater to the needs of the educational sector. This software will help you systematize the running of schools and make it far more efficient in the process. We have made in depth duties into the various systems opted by schools and institutions and have developed this software to ease the stress behind its working. Our product is very cost effective and very easy to use.
Why Customized ERP? Most organizations across the world have realized that in a rapidly changing environment, it is impossible to create and maintain a pure custom designed software package which will cater to all their requirements and also be completely up-to-date. Realizing this requirement of many organizations Hashcode Solutions offers its School Management Software which will offer an integrated software solution to all the functions of your organization.
Admissions
Manage Admissions for your Schools/Colleges/Universities/Learning Centres with inbuilt workflow driven Enrollment Process to manage detailed information of admissions and other registraton purposes.
Classroom Management
This Complete Classroom Management solution helps you manages Classrooms, Students, Sections, Timetables, Syllabus, Attendances, Results assists you in conducting examinations and can provide further Tailor-Made features.
Student Information System
The Student Information System will help you organize the huge detailed database of your students including Assignment Records , Result Records, Personal Information, Library/Activity details, Alumni Records and more.
Human Resource Management
Manage your Human Resources/School Staff  with our Employee Management, Recruitment Management, Payroll, Appraisal, Employee Expense Management and custom Performance Reports.
Financial Management
Complete Financial Accounting Management including Student Fees Management. Analytic Accounting. Manage your assets, track expenses, control budgets with our multi-level analytic accounting management.
Custom Features
 Integrated Library Management, Website Integration, Mobile App Integration, Alumni Management, Parent's Portal, Calendar Management, Custom Reports, CRM and many Tailor-Made features as per your requirements.
Tell us about your Requirements
And we will provide the best solution out there
Get the best of the Education Industry Specific Solutions for your Institutes and make you stay ahead of your competitors. Contact us today.
" They brought a unique level of creativity to our project. Our data is now accessible at all areas of our company without compromising our security. The solution they provided is safe, adaptable, and easy to handle."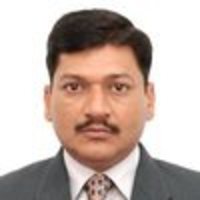 Mr Sanjeev Sharma
CEO & Founder, Trio Adhesives
"Hashcode Solutions is one of the most prepared companies in the open source area. Our experience with them has been delightfull."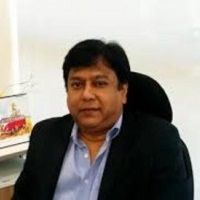 Mr Arvind Malkani
CEO & Founder, Bhartyas and Malkani
"I would highly recommend this company to those looking for ERPs."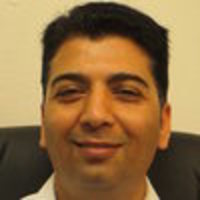 Mr Mayur J Patel
Owner, Mayur Electronics