Human Resources Management
Manage the most important resource of your Organization, Your Employees!
Employee Database
Maintain Employee Data
Maintain Departments/Hierarchy
Create Job Positions
Role based Access to Staff
Internal Chatting and Document Sharing.
Expense Management
Create Expenses Types allowed
Staff Expense Submission
Accounting Integration
Expense Reports
Manager Approval System
Recruitment Management
Create vacancies from Job Positions
Create Interview
Contracts Manaement
Survey Management
Customizable Recruitment Management System
Attendance/Leave Management
Touch Enabled Attendance H/W Integration
Attendance management
Task Enable Time Allotment
Create Leave Types
Complete Staff Leave/Attendance Reports
Payroll and Salary Rules
Create Salary Rules
Maintain customizable Salary Structures
Payroll management
Financial Analytics Management
Job Position based Salary Distribution
Appraisal Management
Create Surveys for appraisals
Automatic Survey on the basis of Evaluation Plans
Evalute Surveys
Follow Up Appraisals
Generate Survey Reports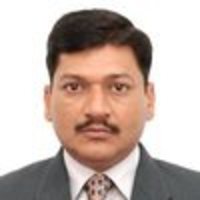 Mr Sanjeev Sharma
CEO & Founder, Trio Adhesives
" They brought a unique level of creativity to our project. Our data is now accessible at all areas of our company without compromising our security. The solution they provided is safe, adaptable, and easy to handle."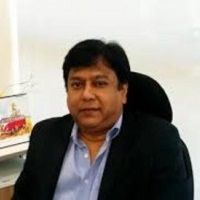 Mr Arvind Malkani
CEO & Founder, Bhartyas and Malkani
"Hashcode Solutions is one of the most prepared companies in the open source area. Our experience with them has been delightfull."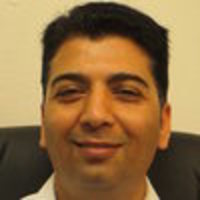 Mr Mayur J Patel
Owner, Mayur Electronics
"I would highly recommend this company to those looking for ERPs."
Tell us about your business
And we will provide you the best solution out there.
We can manage all aspects of Human Resource Management for your business. We can provide custom solutions to ctaer your needs as well. Contact us for your HRMS requirements.