Business Solutions for you.
We work on best technologies to grow and nurture your business.
Get a Real time View of your Business
Log into our solutions anywhere around the globe with Phone, PCs , Laptops and keep yourself up to date in your business.
Who is Our Solutions for ?
If you are a Small or Medium Business Owner with a Small Team to handle Business, Our Solutions are for you, Multi faceted Integrated Apps will make your small team (even a one man Army) much more efficient than you used to be. Our solutions will not just provide a unique management system designed just for your unique needs but will also let you handle business in more organized fashion.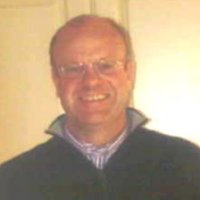 Mark Tomlinson
Director Tomlinson Golf, UK

All our experience with association with Hashcode Solutions has very professional, positive and to our knowledge they have proved to be a trusted partner.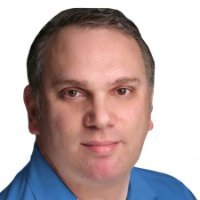 Anthony Showman
Director Zest Promotional, UK

Hashcode Solutions has proven to be a reliable partner, attentive to thier customer's needs, flexible and a strong customer oriented company.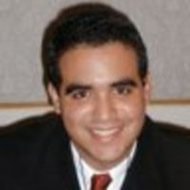 Carlos Mendoza
Director, Hermec Solutions S.A

Our requirements were little complex but they offered us with very simple solutions in Odoo Enterprise and provided powerful support at every level of Customization.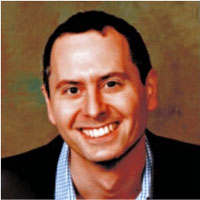 Seth Bergman
Director Rao Artworks, USA

They are very knowledgeable in Odoo Implementation and quickly resolved my problem, which I tried resolving with three other Odoo Companies earlier. I would recommend them and planning to give them more work in future.
and if you are a Big Organization like the ones above with many Pain Points in your Business, our solutions will be best suited for you. Suite of all possible Business Management Applications you could possibly imagine seamlessly integrated with each other to keep all your teams updated in Real Time.
Benefits of all in one ERP Solutions for you.
Seamlessly Integrated business management applications for you.
Perfect CRM
Create Customers, Generate Leads, Manage Sales Pipeline. Schedule Meetings/Calls. Make Notes, record History of all actions.
With Sales Dashboard and Real Time Reports get best of both the worlds.
Quotations & Invoicing

Converts Opportunities into Quotations, Send Online Quotation Links or Email PDFs to Customers, Re-Quote, Convert into Invoices, Register Payments in one Click.
No Data Duplicacy at all.
Financial Accounting

Register Payments and Create Journals Automatically, Reconciles with Bank Entries and Generates Chart Of Accounts and Chart of Taxes automatically.
Dashboard and exportable PDF/Excel Reports.
Purchase Management

Manage Tenders, Create Purchase Orders, Convert them into Supplier Invoices, Make Supplier Payments. Manage Journals automatically. Create Incoming Shipments and Receive in your Warehouses or Dropship goods to customers.
Inventory Management

Unlimited Warehouse and Locations, Categorize Products, Maintain Receipts and Deliveries with Breeze. Supports Barcode and QR Codes.
Indicates Low Stock and supports Products tracking as well.
Employee Management

Create Employees, Build Contracts, Recruitment Management, Build Hierarchy, Manage Payrolls, Leave Management, Expense Management, Attendance Management, Project Management and what not.
Cloud Based

All our solutions are cloud based, will be available all around the world with internet facility, Our solutions also are browser based, will work on Desktops, Laptops, Mobiles and even Ipads equally well.
Third Party Integrations

We believe business management solutions should be perfect and if they are not we have third party integration possibility to integrate to almost all business apps around with API Integration facility.
Hardware Integrations

Our Solutions are capable of integrating with most of the Hardware, Printers , Barcode/QRCode Scanners, Touch Screen Monitors, Weighing Scales, Card Swipping Machines and even Finger Print Attendance hardwares.
Our Happy Customers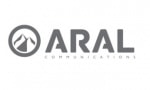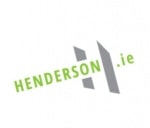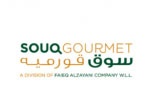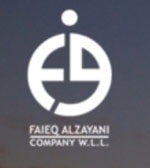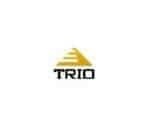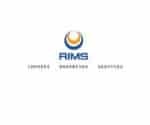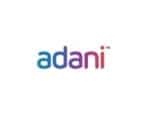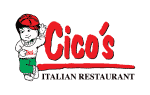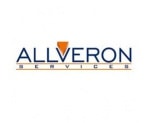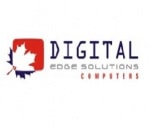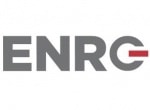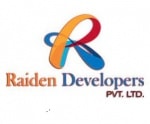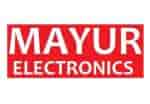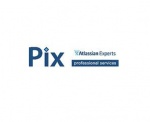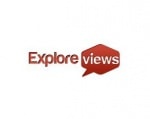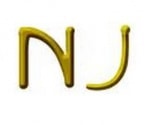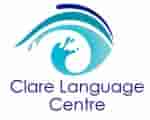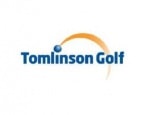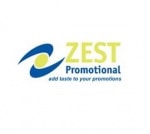 Industry Specific ERP Solutions
Our Solutions are designed for your Business.
Hotel Industry
Manage your Restaurant, Online Reservations, Staff, Room Services, Buffet, Laundry, Pick Ups, Inventory and much more.
Hospital Industry
Manage Patients, Doctors, Labs, Test Reports, Staff, Inventory, Rooms , Assets, Finances and much more.
Retail Industry
Complete solutions for E-Commerce, POS, Logistics, CRM, Accounting and Warehouses all integrated and much more.
Education Industry
Manage Schools, Colleges, Universities, Admissions, Fees, Classrooms, Attendances, Staff, Time Tables, Exams and much more.
Restaurant Industry
POS, Kitchen-order-Management, Table Management, Queue-Management, Bills, Inventory, Accounting and more.
Manufacturing Industry
Manage Bills of Materials, Inventory, Warehouses, Cost of Manufacturing, Custom Manufacturing Process and much more.
What our Clients say about us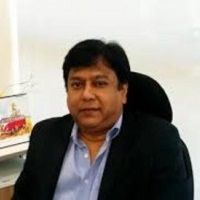 Mr Arvind Malkani
CEO & Founder, Bhartyas and Malkani
"Hashcode Solutions is one of the most prepared companies in the open source area. Our experience with them has been delightfull."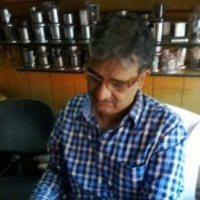 Hashcode Solutions is very definitely a competitive advantage for us, Springwala.com, their on time delivery had us a control over implementation.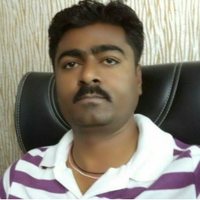 Mr. A K Sanodaria
Executive Director, Raiden Developers
"As our business continues to grow year after year, keeping track of everything became very time-consuming and reduced our customer satisfaction. Thanks to the solution they have provided, handling data is a breeze now."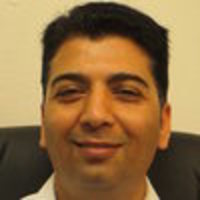 Mr Mayur J Patel
Owner, Mayur Electronics
"I would highly recommend this company to those looking for ERPs."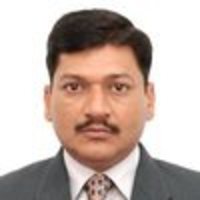 Mr Sanjeev Sharma
CEO & Founder, Trio Adhesives
" They brought a unique level of creativity to our project. Our data is now accessible at all areas of our company without compromising our security. The solution they provided is safe, adaptable, and easy to handle."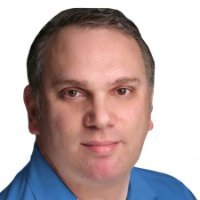 Mr Antony Showman
Managing Director, Zest Promotional
Zest Promotional, Whitefield, Manchester has successfully worked with Hashcode Solutions for six months. During this time Hashcode Solutions has proven to be a reliable partner, attentive to customer needs, flexible and a strong customer oriented company.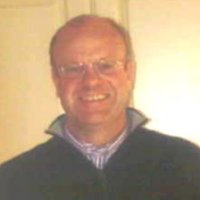 Mr Mark Tomlinson
Director, Tomlinson Golf
All our experience with during our one year association with Hashcode Solutions has very professional, positive and to our knowledge they have proved to be attentive, flexible to our requests providing a reliable service and a trusted partner.
Letter of Recommendation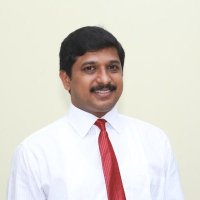 Mr. Arun Jesuraj
CEO, Nippon Gold
"We were looking for a team with outstanding technical expertise to cater our needs immediately, and hashcode clearly was the best choice."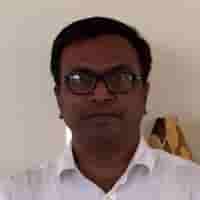 Mr Karthick
Karthick, CEO ExploreViews
"I have only been working with this agency for a few months but I would recommend them without hesitation. Their client support has been outstanding and they have exceeded all of my expectations."