Testimonials
We are very proud of the service we provide for our customers. In fact, we see a client relationship drastically more personal than that of most agencies in our field. Our client relationships do not start at 9AM and end at 6PM—they stay with us to continually receive the quality service they deserve.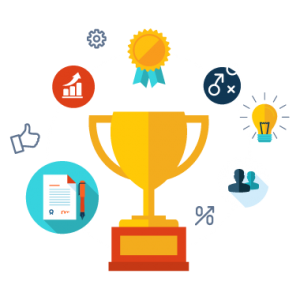 " They brought a unique level of creativity to our project. Our data is now accessible at all areas of our company without compromising our security. The solution they provided is safe, adaptable, and easy to handle."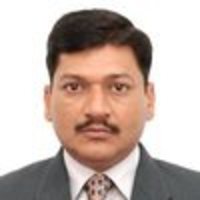 Mr Sanjeev Sharma
CEO & Founder, Trio Adhesives
"Hashcode Solutions is one of the most prepared companies in the open source area. Our experience with them has been delightfull."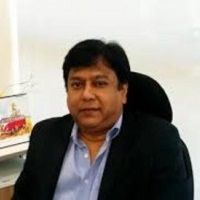 Mr Arvind Malkani
CEO & Founder, Bhartyas and Malkani
"I would highly recommend this company to those looking for ERPs."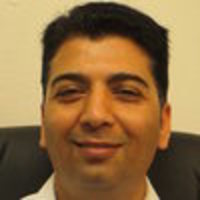 Mr Mayur J Patel
Owner, Mayur Electronics
"I have only been working with this agency for a few months but I would recommend them without hesitation. Their client support has been outstanding and they have exceeded all of my expectations."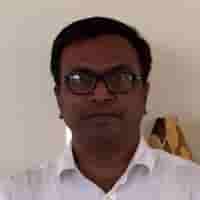 Mr Karthick
Karthick, CEO ExploreViews
"As our business continues to grow year after year, keeping track of everything became very time-consuming and reduced our customer satisfaction. Thanks to the solution they have provided, handling data is a breeze now."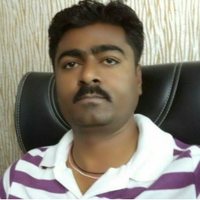 Mr. A K Sanodaria
Executive Director, Raiden Developers
"We were looking for a team with outstanding technical expertise to cater our needs immediately, and hashcode clearly was the best choice."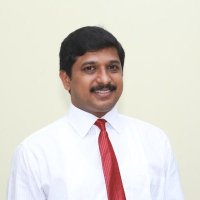 Mr. Arun Jesuraj
CEO, Nippon Gold
All our experience with during our one year association with Hashcode Solutions has very professional, positive and to our knowledge they have proved to be attentive, flexible to our requests providing a reliable service and a trusted partner.
Letter of Recommendation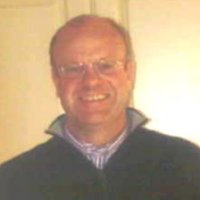 Mr Mark Tomlinson
Director, Tomlinson Golf
Zest Promotional, Whitefield, Manchester has successfully worked with Hashcode Solutions for six months. During this time Hashcode Solutions has proven to be a reliable partner, attentive to customer needs, flexible and a strong customer oriented company.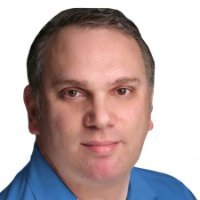 Mr Antony Showman
Managing Director, Zest Promotional
Hashcode Solutions is very definitely a competitive advantage for us, Springwala.com, their on time delivery had us a control over implementation.