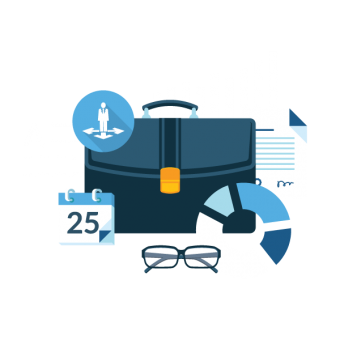 CRM Software Solutions
We offer you with customized web based CRM Software solutions which helps your sales and marketing have a proper view of your customers.
Our CRM Software Solution helps you establish your business objectives, identify your target audience, finally integrate your social media with your CRM. Our CRM software is one of the most widely used software for a business house. A strong focus on your customer is must in order to run a successful business in today's competitive market. Our CRM software helps you achieve this goal for your company.
It helps you manage your customer interactions in an efficient and effective manner, manage your Sales Funnel, provides you Calendar Management, Reminders for Appointments and Automated Email or SMS integration.
An effective CRM Software solution ensure better marketing and sales automation with proper information about their prospect and existing customers which could give them a ladder to grow for future. We offer you with customized web based CRM software solutions which helps your sales and marketing department to have a proper view of your customer with other added advantage which helps your customer smiling. Seamless Integration with Accounting and Financial Analytics Management, Warehouse Management, Sales-Purchase Management, Google Analytics, Website Module, Payment Integration and many more.
Sales Pipeline Management
Schedule Meetings or Calls.
Calendar Integration.
Work better in team.
Manage Opportunities, Leads,Quotations and Sales Order.
Real-Time Expected Revenues.
Sales Analytics
Analyse Leads and Expected Incomes.
Revolutionary Kanban View.
Pie charts, Bar Charts, Line Graphs.
Opportunities by Stages(Custom built by you).
Revenue by Staff.
Lead Management
Manage/Analyse  your Leads.
Instant Quotations, Sales Orders.
Assign sales-reps to clients.
Automatically Create Leads from Incoming Emails.
Pace up your Lead Conversion.
Social Media Integration
LinkedIn.
Facebook.
Twitter.
E-Commerce.
Introduce Social Media into your Business.
" They brought a unique level of creativity to our project. Our data is now accessible at all areas of our company without compromising our security. The solution they provided is safe, adaptable, and easy to handle."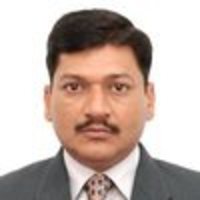 Mr Sanjeev Sharma
CEO & Founder, Trio Adhesives
"Hashcode Solutions is one of the most prepared companies in the open source area. Our experience with them has been delightfull."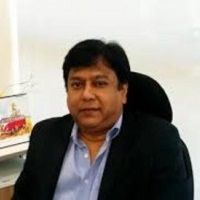 Mr Arvind Malkani
CEO & Founder, Bhartyas and Malkani
"I would highly recommend this company to those looking for ERPs."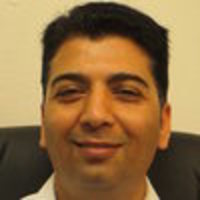 Mr Mayur J Patel
Owner, Mayur Electronics
Tell us about your business and lets start your transformation
Our team can help you unlock the full potential of your Customer Handling Strategy, Sales Funnel and Customer Satisfaction level.