Why  do you need Odoo ERP Development ?

2 Million Users grow their business with Odoo,
NOW ITS YOUR TURN .

Why should you choose Odoo for your
ERP Development?
Cloud Based ERP
Being a Cloud based software Odoo is accessible from anywhere around the globe.
All in one System

It provides a Centralized database for all suite of business application.
Easy to Migrate
The system is quick to install and easy to migrate to another servers.
Customized Reports

Odoo is a robust solution that secures you with three fold security measures.
Low Cost Solution
Being an open source, Odoo is very Cost effective as a business solution.
Third Party Integration

Odoo Connectors makes Third Party Application Integration becomes a breeze for you.
Why Choose Hashcode Solutions for
Odoo ERP Development?

Expert Odoo Developers
With ever growing technological advancements, your business needs regular technical up-gradations to surpass your competition. Our developers makes sure to you avail you with latest advancements and best practices.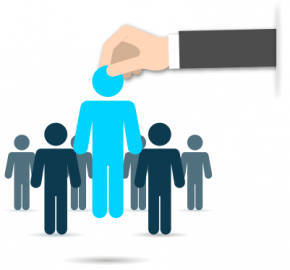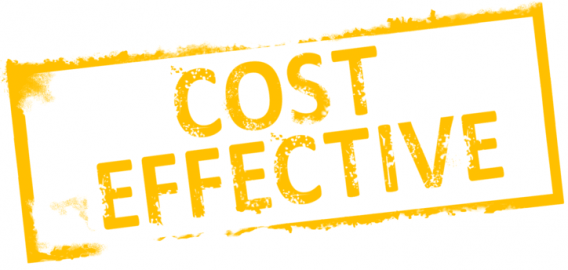 Cost Effective Solutions
We understand you need best possible results at least possible investments to quickly attain optimum ROI, our developers makes sure we provide best possible solutions with least possible Odoo ERP Developments to be as cost effective as it can be.
Offshore Development Services

We provide on-premise/offshore development services to make sure you get most out of our services.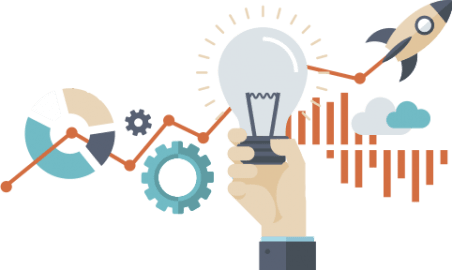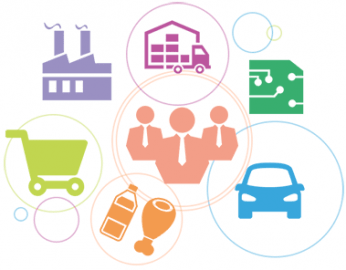 Industry Specific Experience:
We are blessed to have served varied Industries, we make sure you get best from our experience in various industries.
Here is a list of industries we have served until date:
Service Industry
E-Commerce Industry
Manufacturing Industry
Retail Industry
School/Education Industry
Wholesale Industry
Healthcare Industry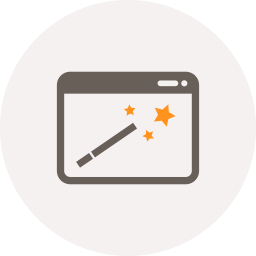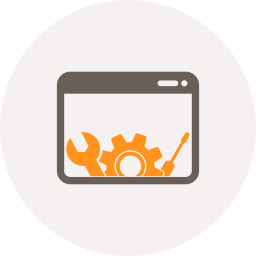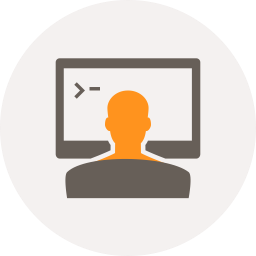 Gap Analysis
Our Team analyses your business requirements and designs the most cost effective Development Plan.
Customization
We make sure best practices are being followed to provide bug free clean Codes.
Testing Analysis
We conduct Multi-fold Testings to make sure there is no scope of error anywhere in your developments.
Tell us about your business
And we will provide the best solutions out there
Grow your Business with Odoo Apps. Take advantage of or Odoo Implementation and customization services for all odoo apps to fit your business and you can harness the Power of odoo for your business. Contact us today.
"Hashcode Solutions is one of the most prepared companies in the open source area. Our experience with them has been delightfull."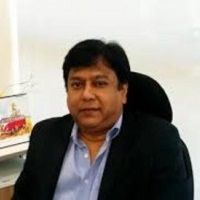 Mr Arvind Malkani
CEO & Founder, Bhartyas and Malkani
Hashcode Solutions is very definitely a competitive advantage for us, Springwala.com, their on time delivery had us a control over implementation.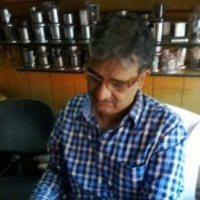 "As our business continues to grow year after year, keeping track of everything became very time-consuming and reduced our customer satisfaction. Thanks to the solution they have provided, handling data is a breeze now."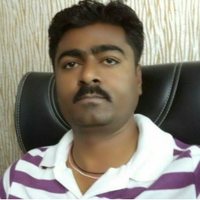 Mr. A K Sanodaria
Executive Director, Raiden Developers
"I would highly recommend this company to those looking for ERPs."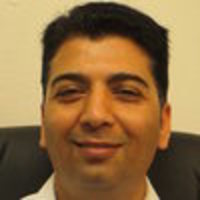 Mr Mayur J Patel
Owner, Mayur Electronics