Odoo Implementation
Grow your business with multi-faceted Odoo Apps.
Odoo Implementation is the service of implementing the Odoo modules (formerly known as OpenERP and before that, TinyERP) and Odoo Apps , which is a suite of open-source enterprise management applications. Targeting companies of all sizes, the application suite includes odoo modules and Odoo Apps like Sales-Purchase Management, Accounting, Bills of materials, Warehouses Management and almost all running operations.
Odoo Implementation is no doubt the best complete open-source ERP implementation software services available in the market today.
With more than 2 million users already using the services and 3000 Odoo Apps and various different Odoo Modules it has been as rightly being said the fastest growing ERP software.
Odoo's amazing 3000 apps serves all your business purposes. We provide seamless customizations, custom development as well as integration to various popular business services with odoo.
We are aware of the importance of a successful Odoo Implementation in business. Which is why we take a special care that your exact requirements are clearly understood by our consultants.We tailor a bespoke functionality development strategy for each of our clients.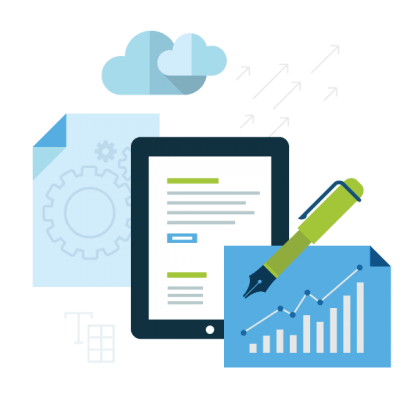 Services We Offer
Odoo Installation
Fresh Development/ Module Customization
Workflow Implementation
Support and Training
Data Migration
Integration with 3rd Party Apps
Technical Support
Odoo Apps and Odoo Modules
CRM
Track your leads, schedule meetings, convert to opportunities; quote your customers in short automate your lead handling process with this customizable CRM Module.
Sales Management
Maintain Customer data; manage sales from leads to opportunity, from scheduling client meetings to receiving reminders, issuing Sales Quotation to generating Sales Order.
Invoicing
Create Invoices automatically from sales order, email invoices to clients in one click, register client payments integration with financial accounting, and generate sales reports.
Accounting
Complete Financial and Analytic Accounting for your organization, Import your Bank Statements and reconcile them. Prepare Payment Orders based on Supplier Invoices.
Point of Sale
Run your stores, Seamless Integration with Iphones, Ipads, Barcode Scanners, Printers, award Loyalty Points to your customers, Perfect solution for Restaurants and Retails Stores.
Voip Integration
Integration with Asterix Software for telephony services, Click2Dial feature from customer database, getting the partner/lead/employee corresponding to the calling party in one click.
Employee Management
Create Employee Database, manage your organization's hierarchy, manage departments and assign access rights, maintain staff attendance, leave and expense management.
Recruitment Management
Customize your Recruitment Process, publish job offers maintain vacancies and job applications, define your own stages and interviewers, Index resumes, track applicants.
Payroll Management
Generate Payslips, set Allowances-Deductions according to staff post, define salary structure, set salary rules, integrated with contracts and holidays and generate reports.
Appraisal Management
Set up periodic Appraisal Plans for your Employees, Create Surveys with the Survey Management, Test Surveys before publishing. Track appraisal statuses.
E-Commerce/Website
Build your Websites/E-Commerce Sites fully integrated with ERP, Mobile friendly Responsive designs, Inline Editing features, ready to use SEO configuration.
Blog-Integration
Integrate your Blog and Marketing Strategies  with ERP and Ecommerce, Multi Language, Live Chat Integration, Google Analytics integration.
Email Marketing
Mass Mailing, Organize Mailing Campaigns, Define Email Templates, Follow Ups, Automated Emailing/SMS System, Integration with Odoo Apps.
Event Marketing
Create Events, Organize Events, Seminars, Webinars , Sell tickets on your website, Promote Events with Mass Mailing.
Help Desk
Process Claims, trace your Interventions, add Notes, Prioritised claims.
Manufacturing Apps
Track Work Orders, manage Manufacturing Order, define Raw Materials for your finalised products, manage and schedule Bills of Materials with Calendar Integration.
Warehouse Management
Generate Multiple Warehouses, multiple Locations; Maintain Stock at Multiple Locations, full Inventory traceability, Internal Stock Movement, Barcoding/QR-Code integration.
Project Management
Create Project Team, assign Work Tasks , customise Project Milestones , maintain Task Status, Invoice staff working hours , Internal Chats, Calendar Integration , Document transfers.
Complete Package: It is the Most Complete Business Management Solution with almost 3000 Applications seamlessly integrated with each other. It is single software that addresses all your business needs under a single roof.
Enterprise-Wide Information Sharing: It offers Real time Information sharing among co-workers and with its robust access right protection; your business operations can accomplish complete automation.
Works on your Business Model: Odoo is very flexible, infact it has been designed to solve multipurpose business requirements keeping the raw nature of business in mind. It's easy to customize feature makes it a real gem in the industry.
Lower Cost implementation: Most of the business realizes that a low cost, effective software service is the key to success in ERP Implementation, and that is where Odoo wins the competition, It also make sure via the nature of overall software that the customization is affordable for you.
Future Proof: Odoo keeps on evolving for you to make sure your purchase do not go obsolete with ever-growing technology.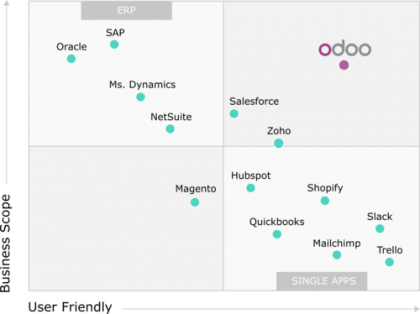 Advantages of Implementing an Odoo Solution for your business.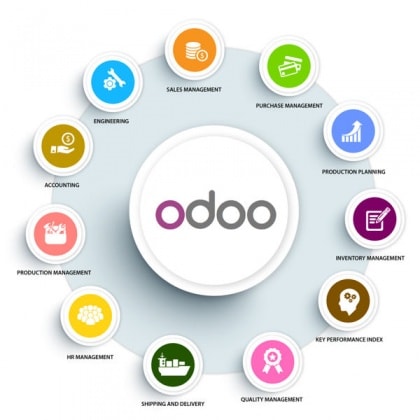 Quick Implementation: With over 3000 Apps already developed for you service and a huge active community, you only need to set the system to work on you guidelines. Odoo provides you with much flexibility that helps Quickly providing a Successful Implementation.
Integrated Information: All business applications are seamlessly integrated to each other so the flow of Information has never been so smooth; ultimately it saves you from Data Duplicates.
Increased Efficiency: As there is no Data Duplicacy and there is real time flow of information there is a sureshot increase in the Staff Efficiency. The system will also streamline business processes & functionality and makes it easier and more efficient for companies to collect data.
360 Degree Odoo Reports: Provides reports in PDFs, Excel/CSVs or Visually beautiful Dashboard Reports. With Odoo's Dynamic Reporting System. Now you can have report for almost any operation in the system with a Dynamic Dashboard system.
Low cost Implementation: Being an Opensource Solution you do not need to pay hefty concurrent License Fee.
Why choose Hashcode Solutions for Odoo Implementation?
We at Hashcode Solutions understands that there is a constant growing need to better organize your business processes, keep your customers satisfied and improve on your profit making skills. Our methodologies are therefore focused on creating synergies between the legacy systems and the new age systems. We want to get the best of the worlds to establish a cohesive integration which can used to deliver the best possible solutions or help optimize the systems, applications and mechanism to the maximum.
Our team of specialists consistently delivers outstanding results combining creative ideas with our vast experience to make sure you get the best possibe ROI . We aim at building a sustainable, meaningful relationship with our clients. Our Support and maintenance service is counted as one of the best in industry so if you are ready to take your business to the next level, let us show you what are the possibilities.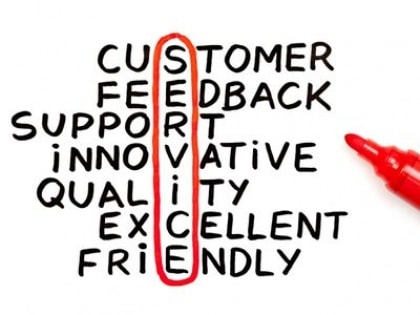 How does Hashcode Solutions Implement Odoo ERP for your organization?
ERP Implementation is the best investment you can make to help your business pace up your customer service deliveries, to keep your data organised and to keep your growth systematised.
We therefore at Hashcode Solutions understand that every ERP project is unique and thus requires a pre-planned detailed approach combined with a world class Quality Assurance to make sure that Odoo is implemented efficiently and meaningfully.
Our Odoo Implementation Process therefore starts with through evaluation.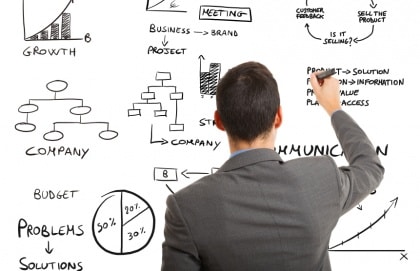 Step 1- Pre-Analysis: We make sure that we conduct enough meetings with your key managers or decision makers in the organization to give you a positive feasibility report in the beginning of the Implementation itself.
Step 2- Detailed Analysis: We make sure the our analysis is thorough, so that we are able to gather the required knowledge of the workflow of the organization the ERP Implementation is taking shape for and provide an Implementation Strategy and a thought through Roadmap to complete Development Procedure.
Step 3- Project Planning: At this stage we plan how to execute the roadmap we developed for the organization in the above step. At this stage we prepare a complete a Gap Analysis Document and prepare the complete business model for a complete Step by Step Odoo Implementation at your organization.
Step 4- Initiation of Development: At this stage we begin to implement the solution designed for your organization,
The Interface designs whenever necessary,
Workflow implementation,
Dashboard designs,
Access Rights Management,
Report Designs,
System Integration
Quality Assurance Tests
Deployment
Client Walkthroughs
Client Suggestion Implementations
Client Approvals
Step 5-Odoo Implementation: With all the above mentioned Steps completed, especially the Client Approval Step we proceed with the Odoo Implementation at your premises.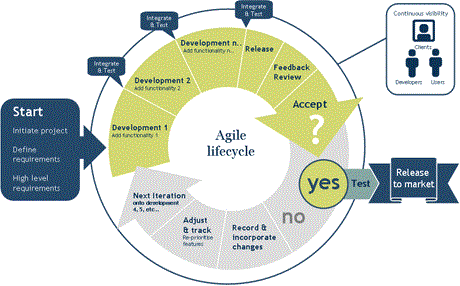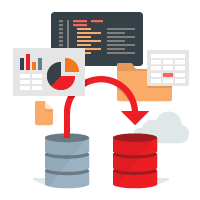 Step 6- Data Migration: After successful application installations, configurations and implementations we proceed with your business data migration from the system you have been using until now to the new system developed for you. We provide Data Migration through:
Web Services
XML/CSV Files
ETL
Step 7- Training: Preparing a solid functionality on paper and getting it developed as planned won't change the scenarios of your organization completely unless it is implemented internally in the organization.
Change Management therefore becomes one of the most frequent reasons for ERP failures.Your staff necessarily needs to engage themselves with the ERP from the beginning itself.
We therefore provide best in class User Training for your staff to better engage with your implemented Odoo Solution.
Step 8- Support and Maintenance: One of the major differences between an unsuccessful and a successful ERP Implementation is after Go live Support.
Remember a successful ERP implementation is a journey and not a destination. We therefore do not leave you just with a successfully implemented solution itself, we make sure our relationship grows and you keep on enjoying the fruit of our support services, namely:
Free Consultancy Service on future enhancement possibilities for you.
Error Resolving for a predetermined period of time
Solution/Server Maintenance
Updating system to latest versions
Security Alerts
New Developments so that your system does not go obsolete ever.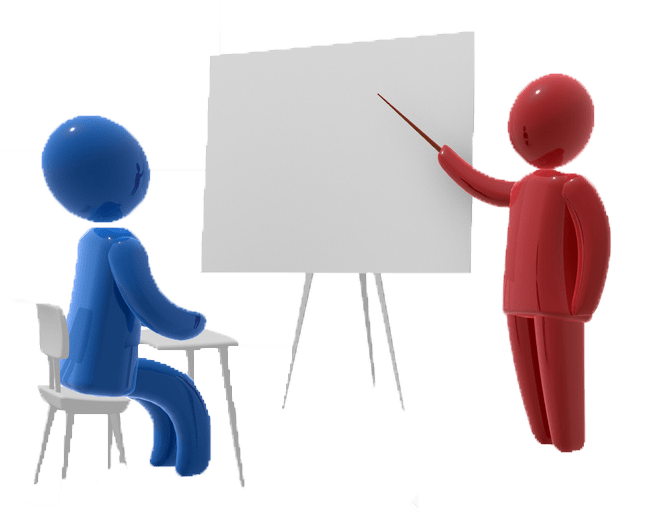 Tell us about your business
And we will provide the best solutions out there
Grow your Business with Odoo Apps. Take advantage of or Odoo Implementation and customization services for all odoo apps to fit your business and you can harness the Power of odoo for your business. Contact us today.
"Hashcode Solutions is one of the most prepared companies in the open source area. Our experience with them has been delightfull."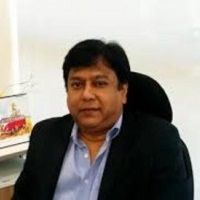 Mr Arvind Malkani
CEO & Founder, Bhartyas and Malkani
Hashcode Solutions is very definitely a competitive advantage for us, Springwala.com, their on time delivery had us a control over implementation.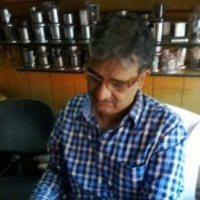 "As our business continues to grow year after year, keeping track of everything became very time-consuming and reduced our customer satisfaction. Thanks to the solution they have provided, handling data is a breeze now."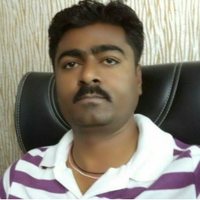 Mr. A K Sanodaria
Executive Director, Raiden Developers
"I would highly recommend this company to those looking for ERPs."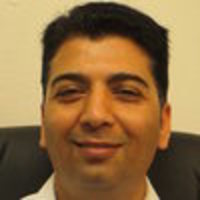 Mr Mayur J Patel
Owner, Mayur Electronics