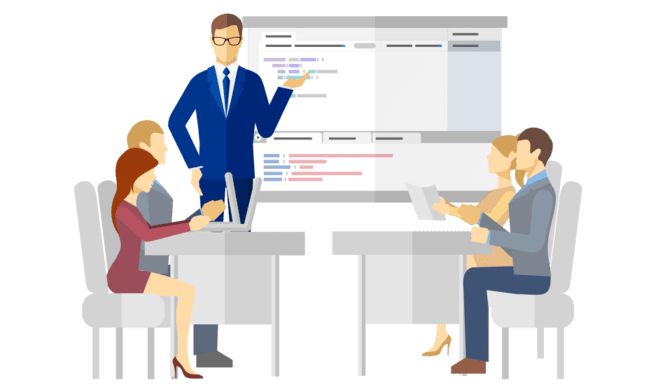 Why do you need Training
in Odoo ERP ?

One of the top 5 reasons for an ERP Implementation failure has been recorded as the Poor Change Management Execution, Odoo is a big system in itself, Trained Users can save you time and money.
Why do you Odoo ERP Training?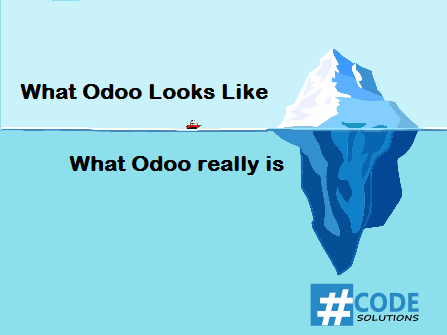 One of the top 5 reasons for an ERP Implementation failure has been recorded as the Poor Change Management Execution.
No matter how good the ERP system is, if your staff is not able to make a good use of it, it does not solve the purpose.
Here are some tips to handle this situation
Establish a sense of urgency among staff to learn in the beginning of implementation itself.
Instill enthusiasm among staff with the benefits of new ERP system.
Get functional training programs from development partners.
Prepare training videos while in testing period.
Generate short term training programs for your staff.
Know more on how to conduct a Successful ERP Implementation here.
Why Choose Hashcode Solutions for
for Odoo ERP Training ?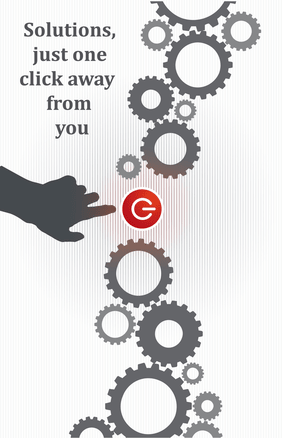 We understand that for a Successful ERP Implementation your staff needs a very comprehensive training and to make them use odoo to full of its potential we designed the Hashcode Solutions' Training Management Program for you to fulfill your core Odoo Training Objectives.
Most of the time solutions are just a click away, but your users may or may not know them and you end up loosing time.
We therefore designed our program to enable you to be able to handle Odoo from an end-user's point of view or even from a technical point of view.
We have designed two programs for you
Functional Training for Users.
Technical Training for Odoo.
We also provide in-depth documentation of workflows of all the fresh development, customization or implementation in Odoo.
What will Odoo ERP Training Program include ?

User Functional Training
Training to understand functional Concepts of Odoo.
Training to Handle Odoo on Day to Day basis.
Training to Handle Administration.
Training to Handle System Configurations.
Training to Handle Financial and Analytical Accounts.
Training to Handle other operations by End Users.
Technical Training
Training to Customize menus, list and form views.
Training to extend existing data models and views.
Training to create business reports.
Training to define data models using the ORM framework.
Training to create or customize workflows and actions for data models.
Training to set up security measures.
Training to create client programs that interact with the server (basics)
Tell us about your Business Requirements
We will help you get the ERP that works for your Business.
Grow your Business with Odoo Apps. Take advantage of or Odoo Implementation and customization services for all odoo apps to fit your business and you can harness the Power of odoo for your business. Contact us today.
"Hashcode Solutions is one of the most prepared companies in the open source area. Our experience with them has been delightfull."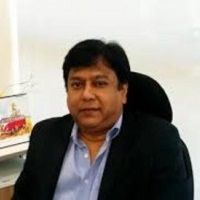 Mr Arvind Malkani
CEO & Founder, Bhartyas and Malkani
Hashcode Solutions is very definitely a competitive advantage for us, Springwala.com, their on time delivery had us a control over implementation.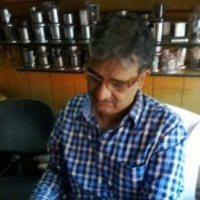 "As our business continues to grow year after year, keeping track of everything became very time-consuming and reduced our customer satisfaction. Thanks to the solution they have provided, handling data is a breeze now."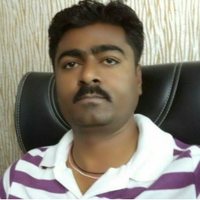 Mr. A K Sanodaria
Executive Director, Raiden Developers
"I would highly recommend this company to those looking for ERPs."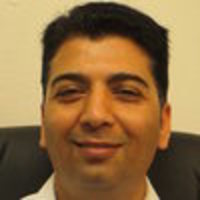 Mr Mayur J Patel
Owner, Mayur Electronics